Graduate Students
Tianren Wu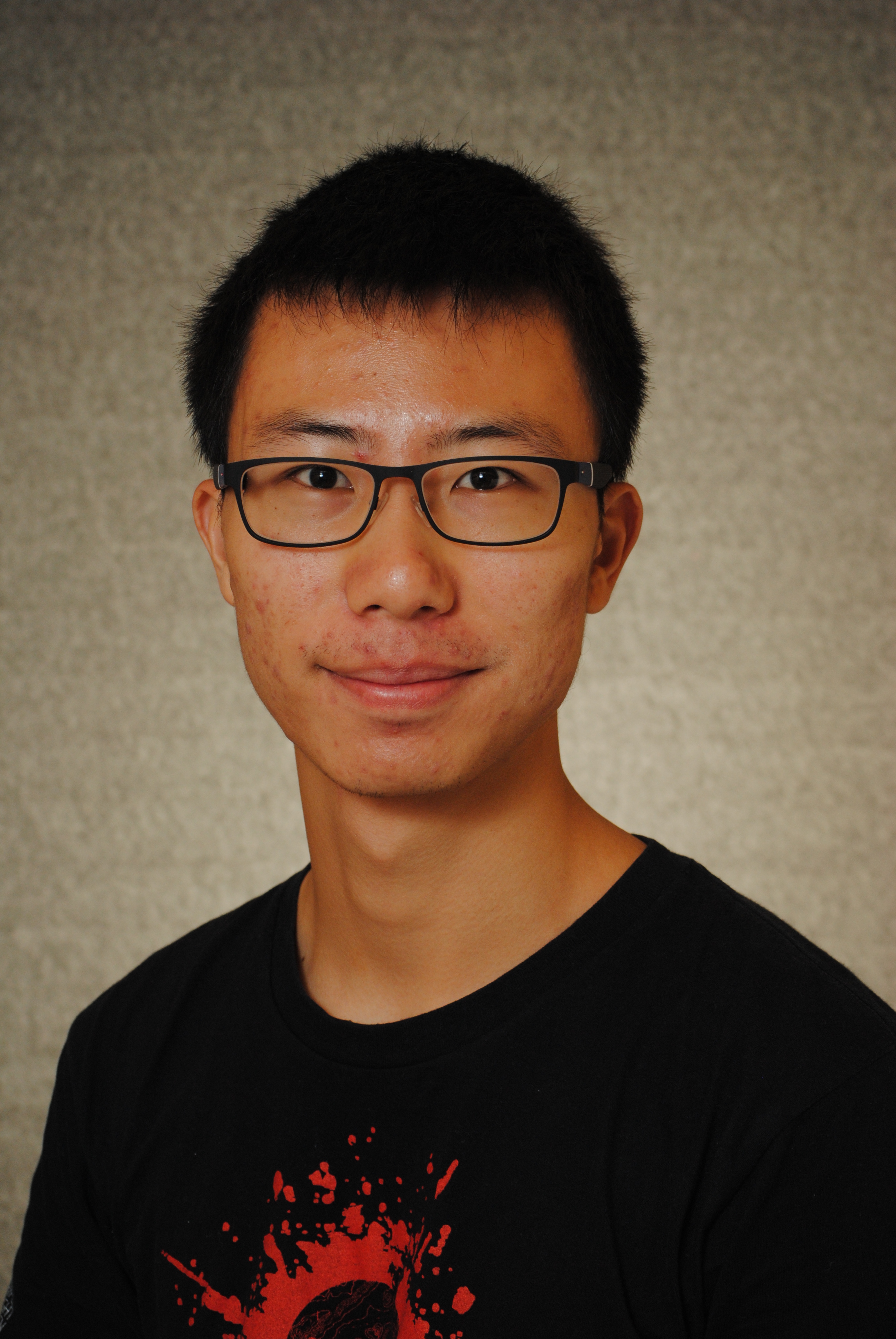 Education: Pursuing Ph.D. in Civil Engineering, August 2016-Present
M.S. Civil Engineering, Purdue University (2016)
B.S. Water Supply and Drainage Engineering, Shenyang Jianzhu University (2013)
Hometown: Shenyang, China
Research: Indoor bioaerosol dynamics are strongly related to the activity patterns of occupants, as the activities of occupants can induce the resuspension and the shedding of biological particles. However, traditional bioaerosol measurement methods based on cultivation require intensive offline work, and thus provide poor time resolution. Now, with the laser-induced fluorescence techniques, we can characterize bioaerosols in real-time. My research is focused on characterizing bioaerosols and investigating their relationship to the occupants' activities in the indoor environment. Recently, we are conducting real-time measurements of bioaerosols using a Wideband Integrated Bioaerosol Sensor (WIBS) in a childcare facility to characterize the exposure of infants to bioaerosols in the near-floor microenvironment. My preliminary data indicates that the bioaerosol concentration is positively correlated to the activity intensity of infants.
Hobbies: Cycling, cooking, and basketball
CV, Research Gate Profile, Twitter: @superman0108
Danielle Wagner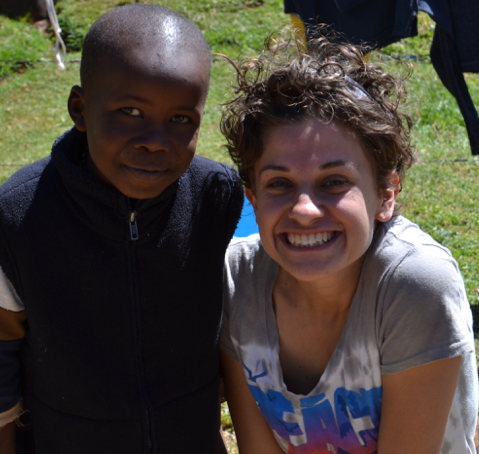 Education: Pursuing M.S. in Environmental & Ecological Engineering, August 2016-Present
B.S. Biochemistry and B.A. Sociology, University of Florida (2013)
Hometown: Melbourne, Florida
Research: I began graduate school to study engineering to gain a perspective on pollutants from a systematic view, encompassing both environmental and human impacts. I am currently working on a project related to understanding respirable emissions from biomass-fueled cookstoves. This project is largely human-oriented, showing the need to understand not only the built environment and emissions, but also community context. I became interested in environmental pollutants in a previous position at the Environmental Services Analytical Center in Brooklyn College, where I analyzed heavy metals in wallboard and soil. I also had the opportunity to explore bioremediation of hydrocarbons using white rot mushrooms.
Hobbies: I enjoy riding my bike and getting lost in nature.
CV, Research Gate Profile, Linkedin Profile, Twitter: @danwag13
Undergraduate Students
Rachel Wetterlin
Center for the Environment Research Internship, Nandi Clean Kitchen Study, Summer 2017
Pursuing B.S. in Multidisciplinary Engineering
Stephane Nouafo Wanko
SURF, Purdue AirSense, Summer 2017
Pursuing B.S. in Computer Science
Ruihang Du
SURF, Purdue AirSense, Summer 2017
Pursuing B.S. in Computer Science
Shadi T. Azouz
SURF, Purdue AirSense, Summer 2017
Pursuing B.S. in Mechanical Engineering
EPICS - Global Air Quality Trekkers (GAQT) Undergraduate Team (Spring 2017: 12 students, Fall 2016: 14 students)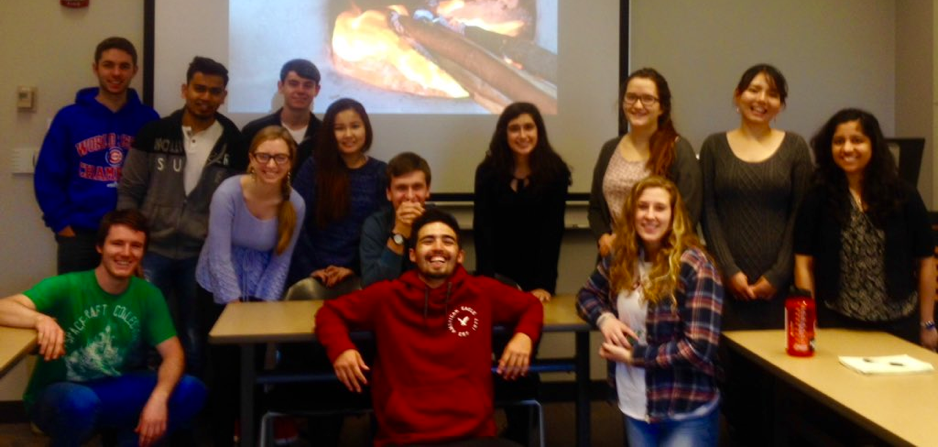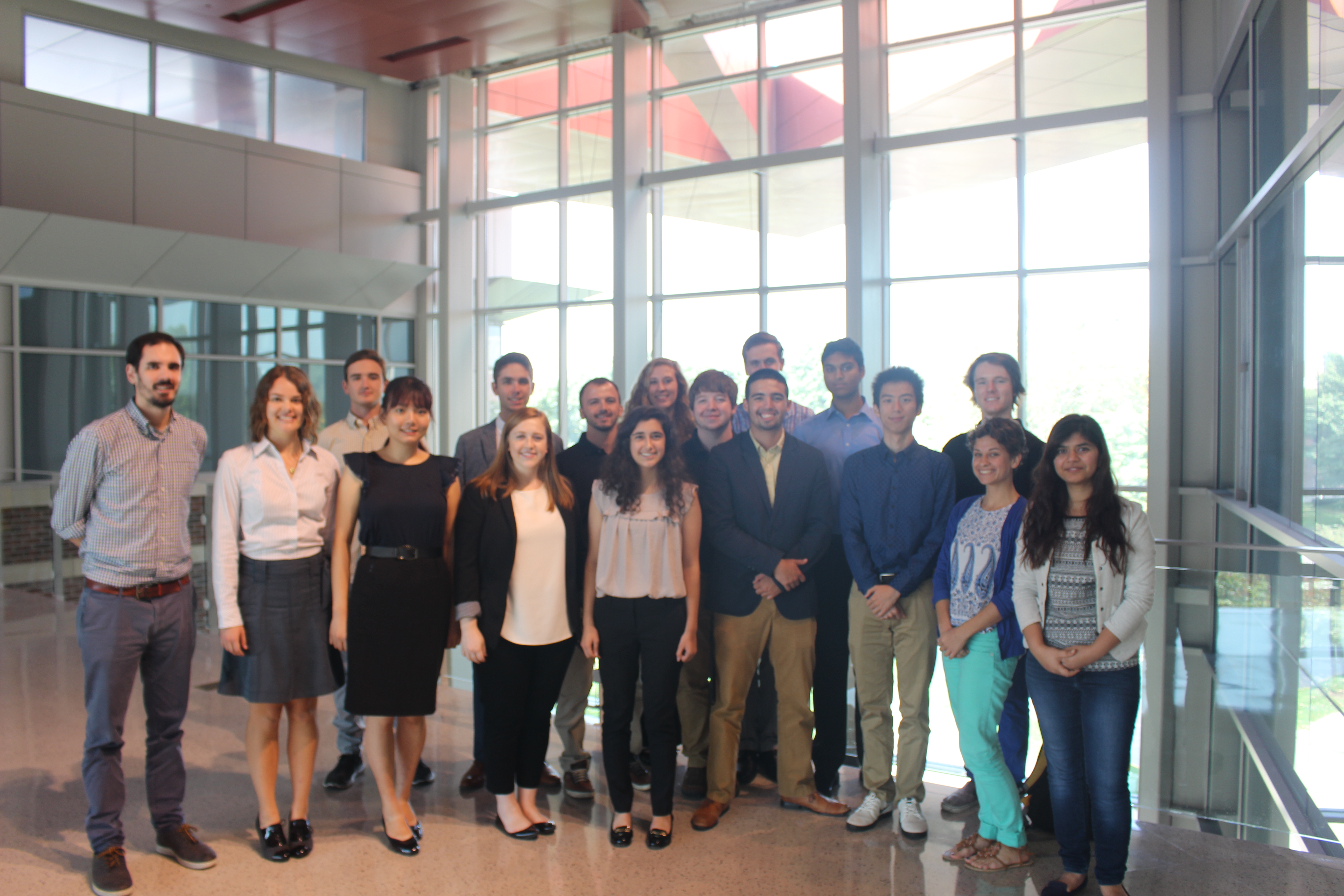 Team: Nazym Zabikh, Oliver Schroeder, Rachel Wetterlin, Nathan Vazquez, Pranav Mhaskar, Qianrui Gao, Mina Mohsenian, Dillon Moreland, Cassidy Ames, Sam Dykhuis, Blake Williams, Ei Mon Mon Kyaw
For Spring 2017, the objective of the Global Air Quality Trekkers team is to evaluate passive natural ventilation strategies for reducing indoor air pollution in kitchens in Nandi, Kenya that incorporate design elements of existing Nandi-modified kitchens, which require no changes in traditional food preparation and cooking techniques, with design improvements informed by research on natural ventilation, Kenyan vernacular architecture, and modeling of ventilation and indoor airflow/smoke distribution.
Twitter: @AirQualityEPICS
Manjie Fu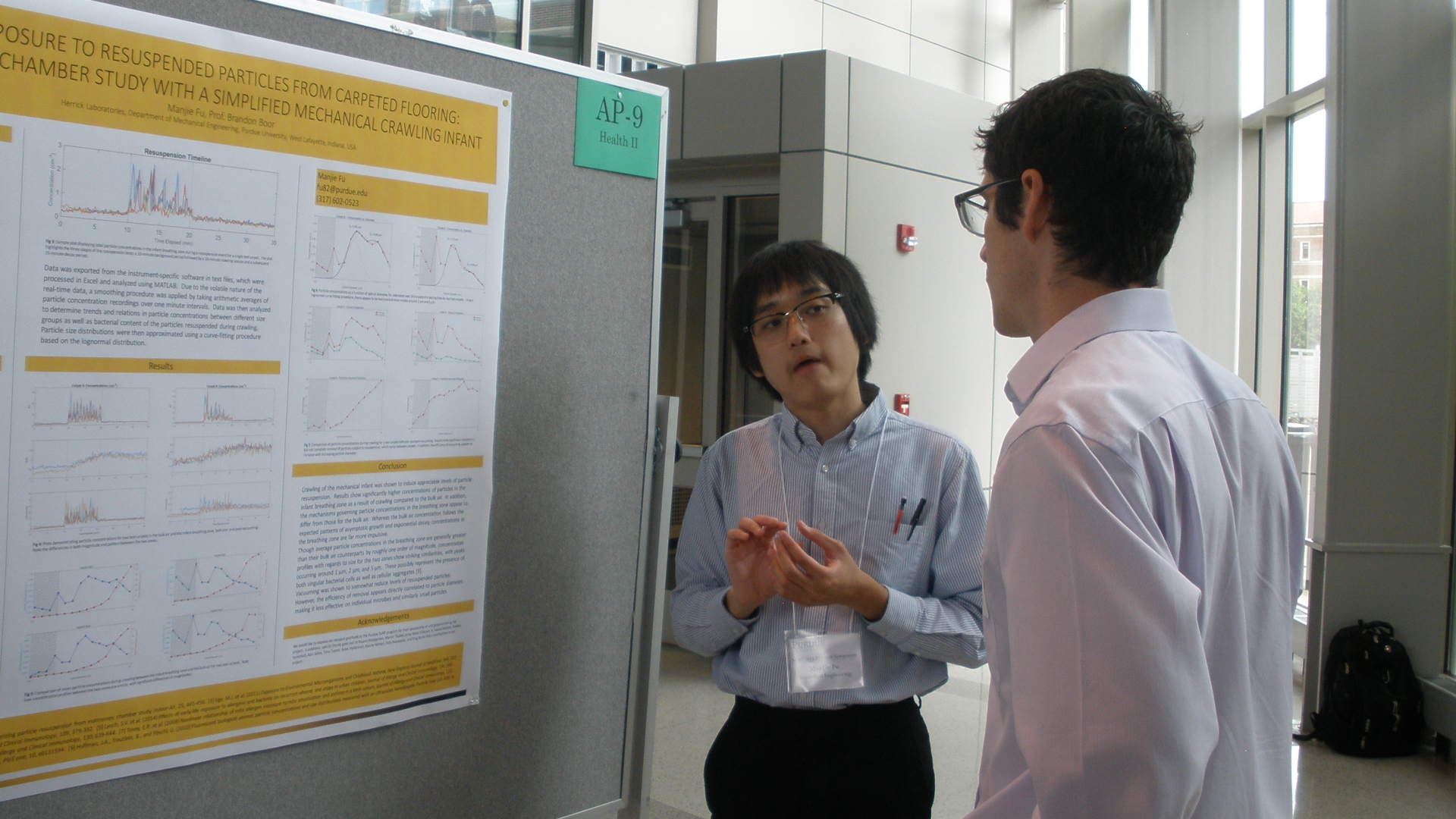 Education: B.S. in Biomedical Engineeirng (Graduated May 2017), Undergraduate Researcher & Summer Undergraduate Research Fellow
Research: infant crawling resuspension study and analysis of particle size distributions.
Jin Pan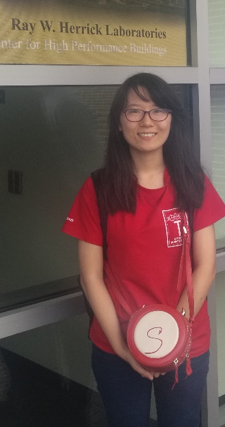 Education: Pursuing B.S. in Building Science, Tsinghua University, Top Open Scholarship Program
Hometown: Hunan Province, China
Research: I am now developing a filtration system integrated with building envelope to reduce indoor air particles instructed by Prof. Jinhan Mo. Our purpose of developing this system is to filter the outdoor particles, especially in heavily polluted area like Beijing, and at the same time reduce its energy consumption of the room space. The key component is the electrostatic enhanced filter, which is designed to lower down the pressure drop compared with a traditional filter with the same filtration efficiency, thus to save the energy and reduce the fan noise. Right now the prototype has been made and validated. My next experience is working on a literature review on adhesion of biological particles to indoor surface instructed by Prof. Brandon Boor, in order to have a deeper understanding of the indoor particle resuspension, thus to develop a better method to control the concentration of indoor biological particles. This work is an interdisciplinary work, connecting knowledge from different fields to eliminate the knowledge gap.
Hobbies: I really enjoy running and drawing. I also spend some free time writing assessment for several computer games, animations (especially from Japan), and movies.